We are the Astronomical Society of the University of Colombo. Let's explore more about our contribution towards astronomy and space exploration. We have been organizing many activities related to astronomy, astrophysics, and space sciences at various locations across the country.
Inter-school astronomy quiz competitions and workshops, occasional observation camps, and regular series of lectures are some of the astronomy activities we offer to university undergraduates and school students. Our projects and contributions aim to raise students' and other astronomy enthusiasts' awareness of the current state and progress of astronomy in Sri Lanka.
Let's explore the wonders of the universe and beyond. So come along with us on our astronomy journey for even more unforgettable moments and experiences.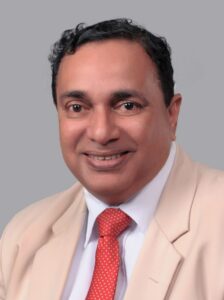 Prof. K. P. S. Chandana Jayaratne
Professor in Physics, Immediate Past General President-Sri Lanka Association for the Advancement of Science, Director of Astronomy and Space Science Unit, Department of Physics & Adviser/ Senior Staff Treasurer-Astronomical Society of University of Colombo, National Coordinator- Sri Lankan Olympiads on Astronomy and Astrophysics, Former consultant to Astronomy & Space Applications Division and current Board Member- Arthur C. Clarke Institute for Modern Technologies
Email:- chandanajayaratne@gmail.com
Voice:- +94714800800
Our Executive Committee 2021/22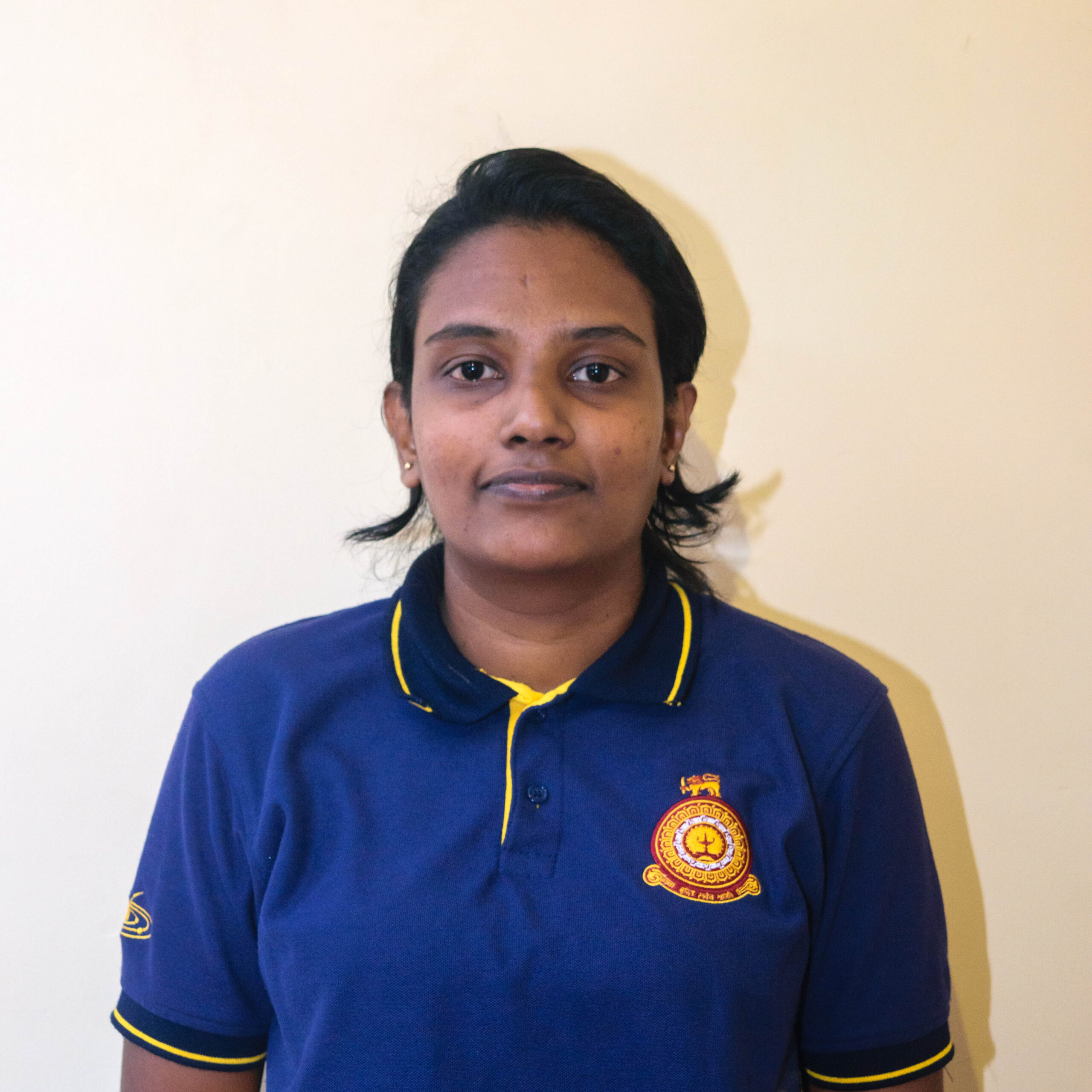 Dahami Gunathilake
President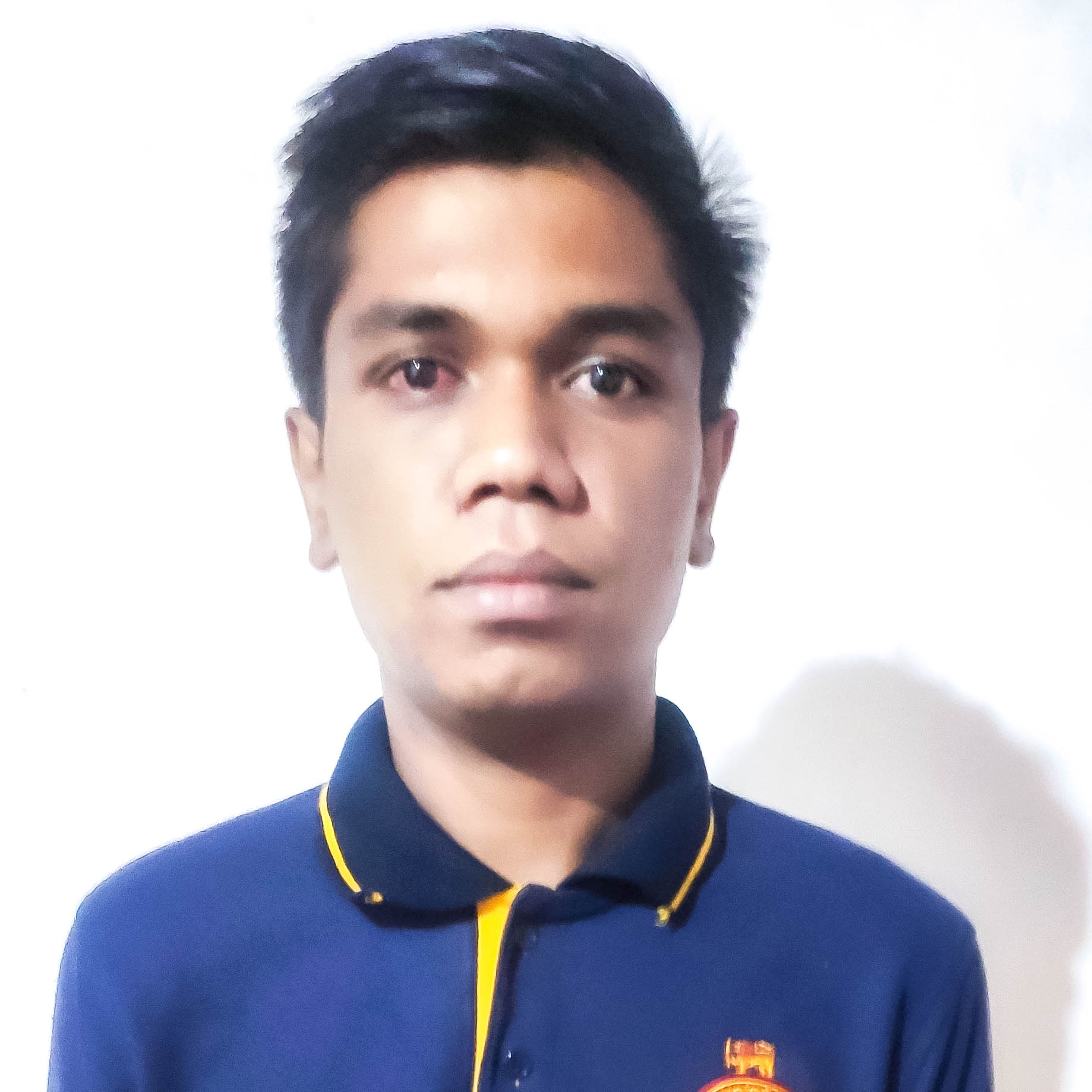 Nisal Bimsara
Junior Treasurer
Lalani Nishshanka
Librarian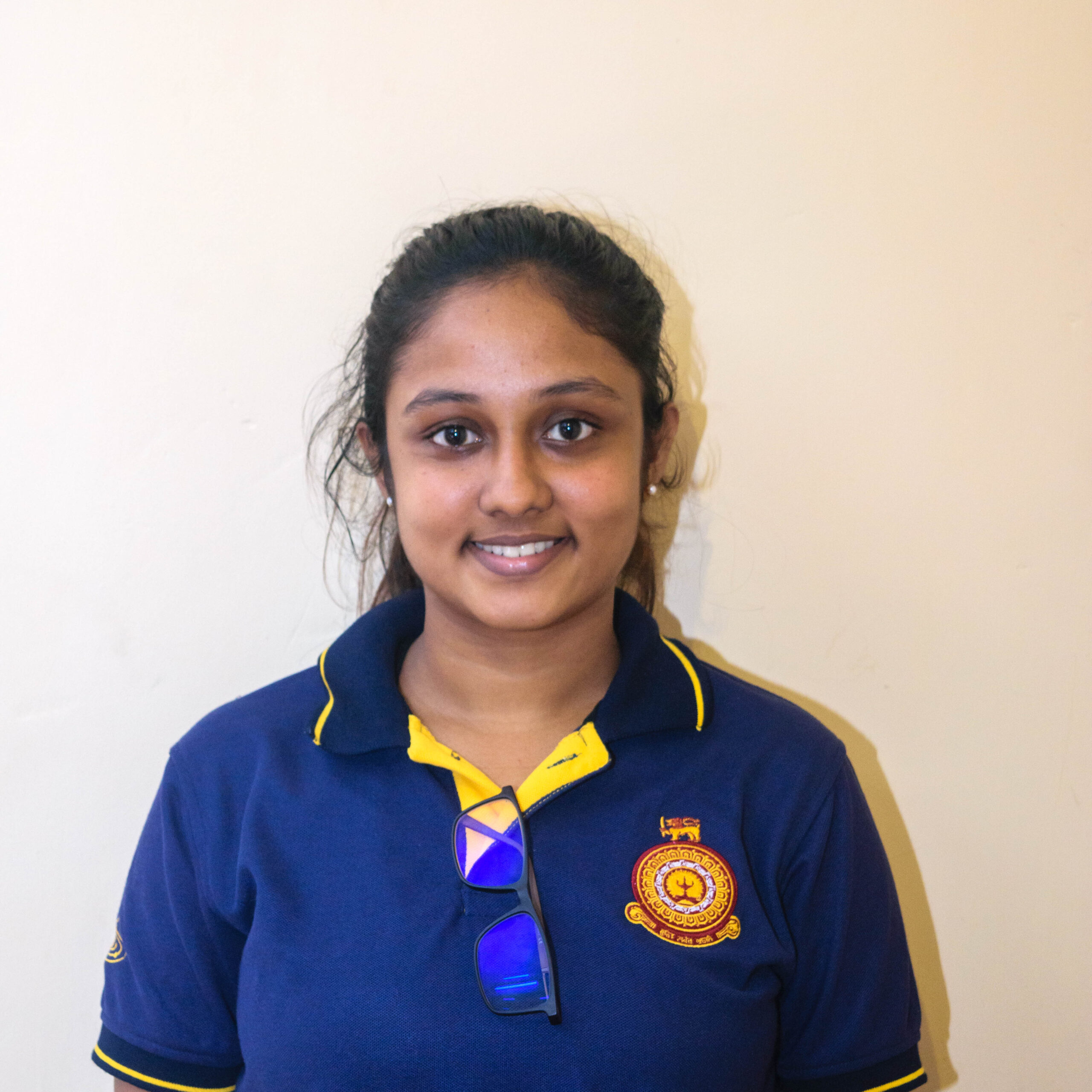 Anjalee Sandathara
Secretary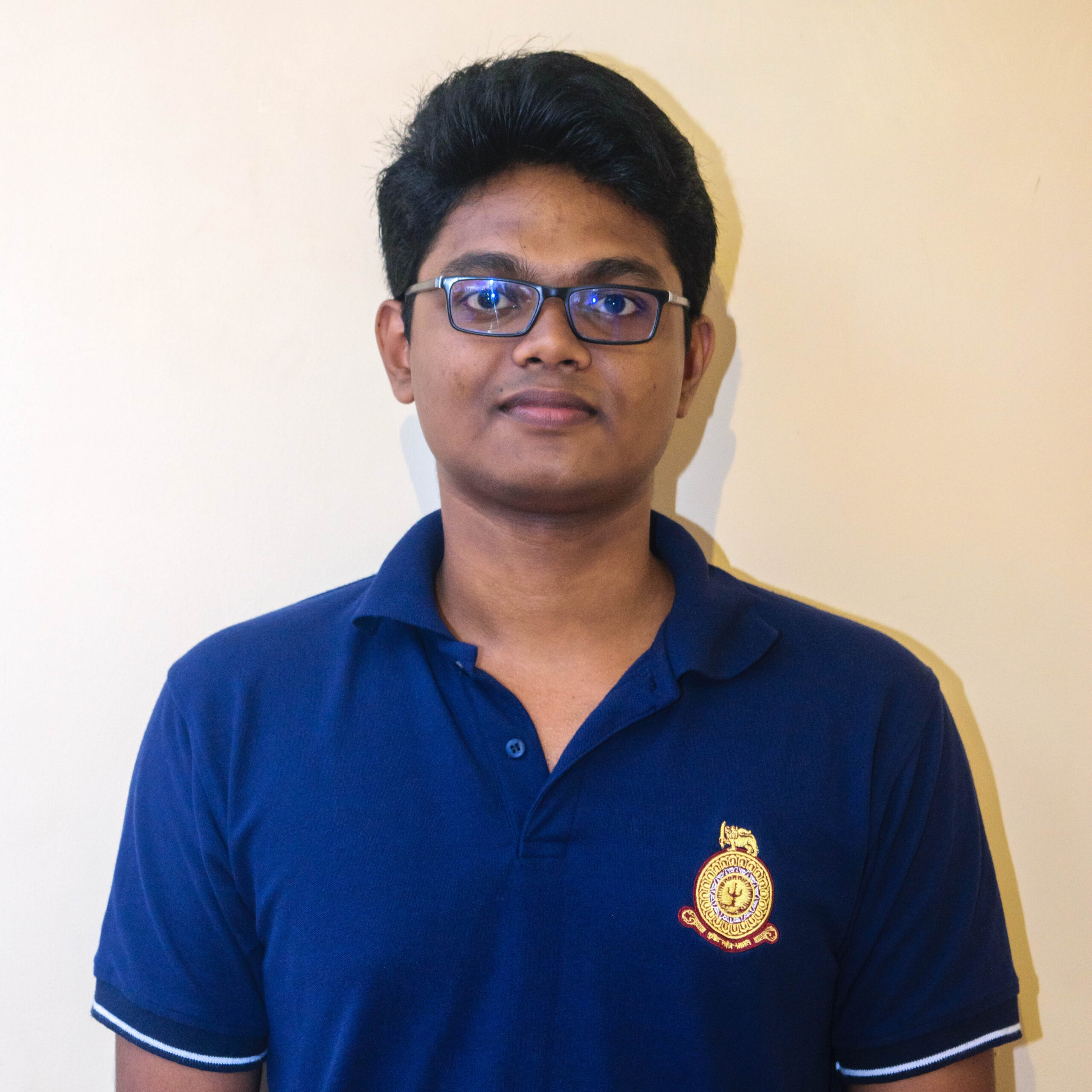 Sathira Deegala
Assistant Secretary
Isuru Wickramasinghe
IT Coordinator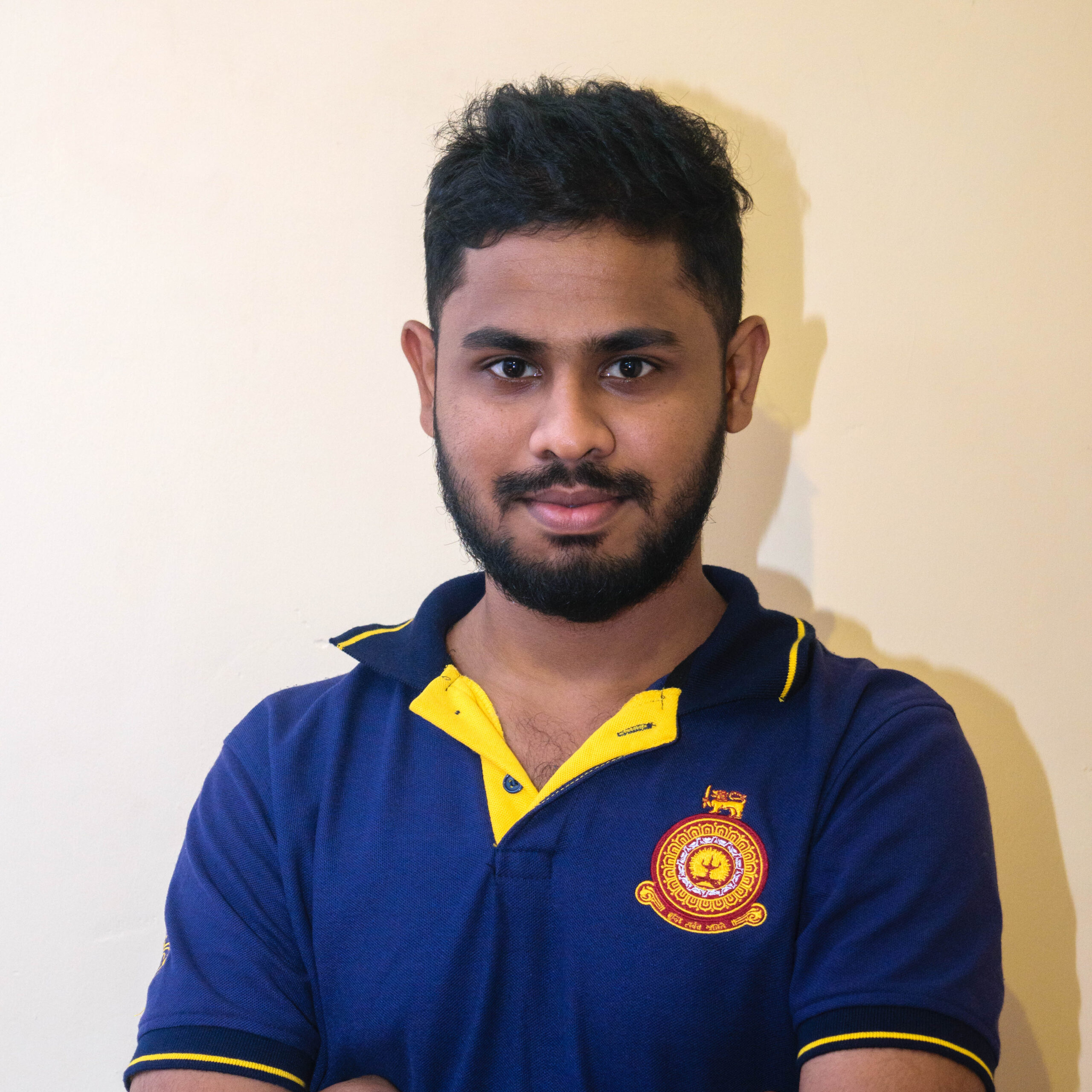 Sahan Liyanage
Vice President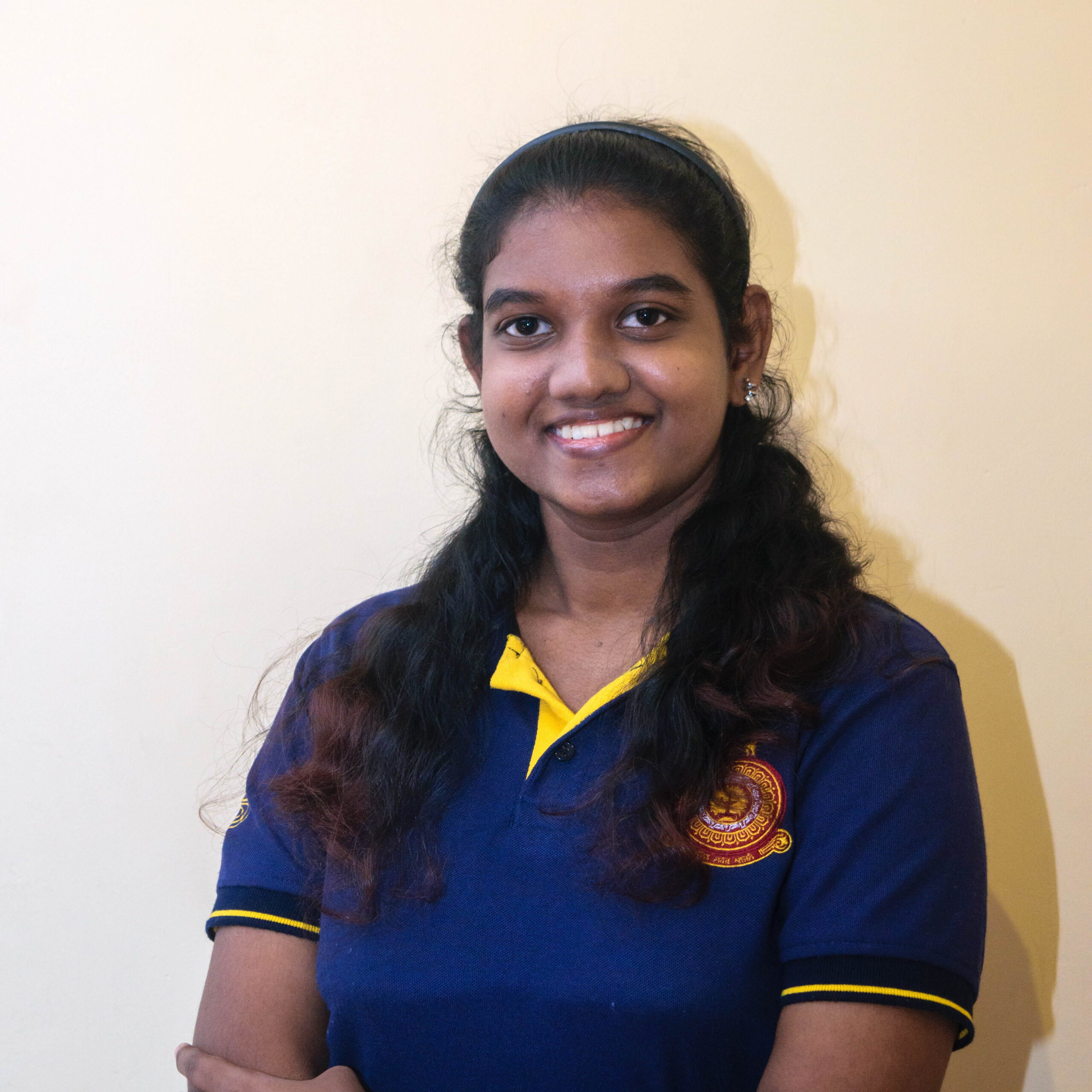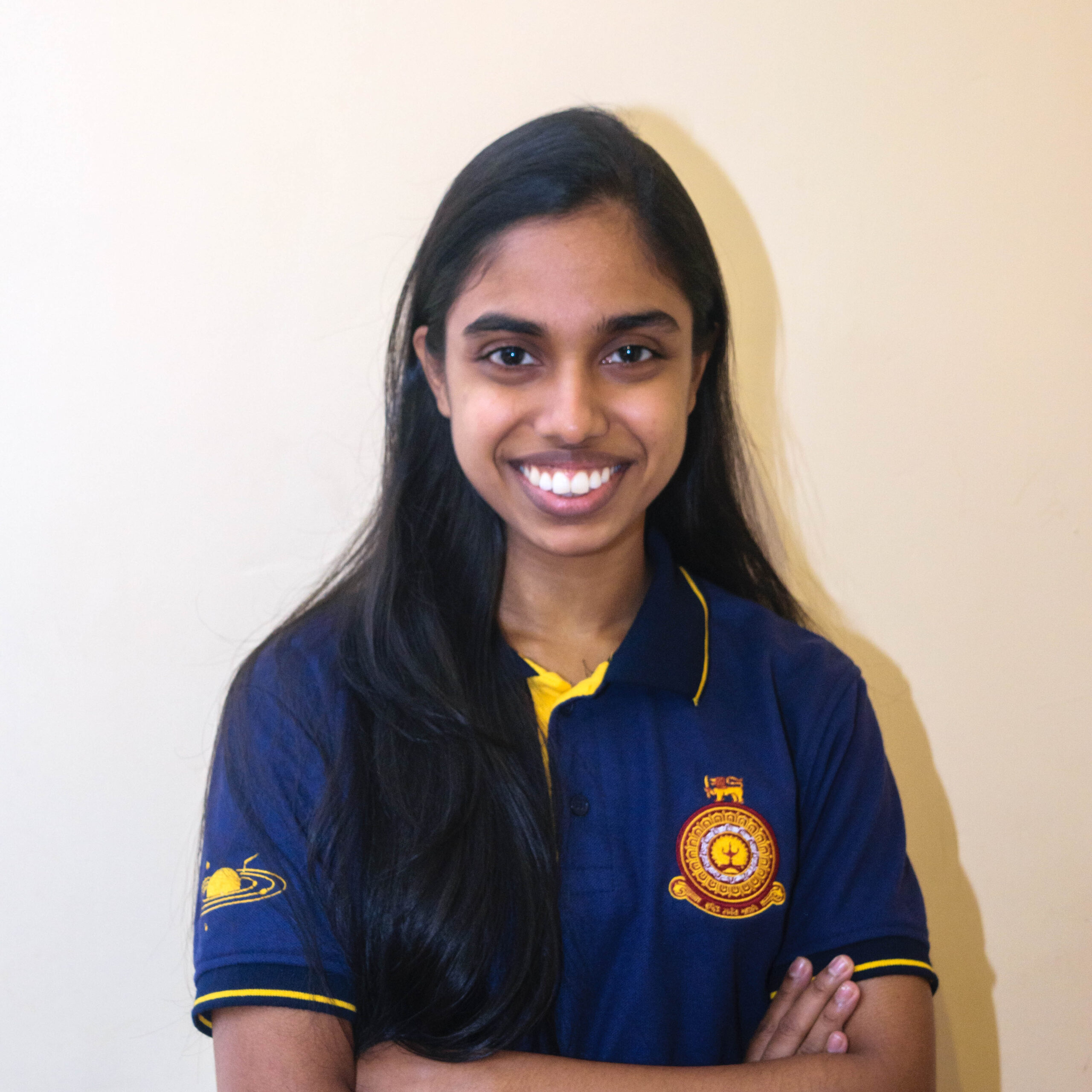 Nipuni Wanniarachchi
Editor